This afternoon, over lunch, I watched the final chapter of the Disney + show, The Mandalorian. It was everything I hoped and dreamed it would be. Perfectly ending the season, while simultaneously setting up the next in a satisfying manner. I cannot wait until next year, or whenever to get the next part of this story. I might be so bold as to say this is some of the best Star Wars created this side of the 1980s.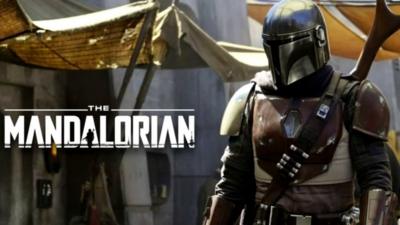 Also worth noting is the spark it has given me to continue my 6mm Sci Fi RPG stories. I just need to find my bag of dice, which I may have left at school over the holiday period. Prepare to see a flurry of activity.
Merry Christmas all.
In other news, Diablo III is coming along nicely. I am onto act 3 now with my female Crusader. This might be one of my favourite play throughs. I am excited to actually experience the Reaper of Souls expansion also.