I have been reading Harry Turtledove's "The War That Came Early" series in the evenings over the Easter weekend while my wife does puzzles. I have kept thinking I should get on and paint some miniatures or make some terrain, so tonight I finally did it. Took the plunge. I would have had a game, but she is taking up all the floor space.
Simple roads: Brown felt strips, drybrushed (too) lightly and then flocked on the edges. Cheap, easy. I now have enough for a decent crossroads or something on a 4x4 table.
Sci fi stuff. This is a MDF box that likely held small Christmas decorations in it. Plastic cover disposed of, the box could be a good single story building: a supermarket or something. I stuck a bunch of greeblies on it as someone recommended that on a previous project. I will prime it tomorrow and then go from there.
The red and green thing: the tip of a mechanical pencil greenstuffed into the mechanism of a clicking ball point pen, stuck to a 2p coin. I was thinking of Mos Eisley when I made this (see below). I almost reversed the green nib to turn it into a missile.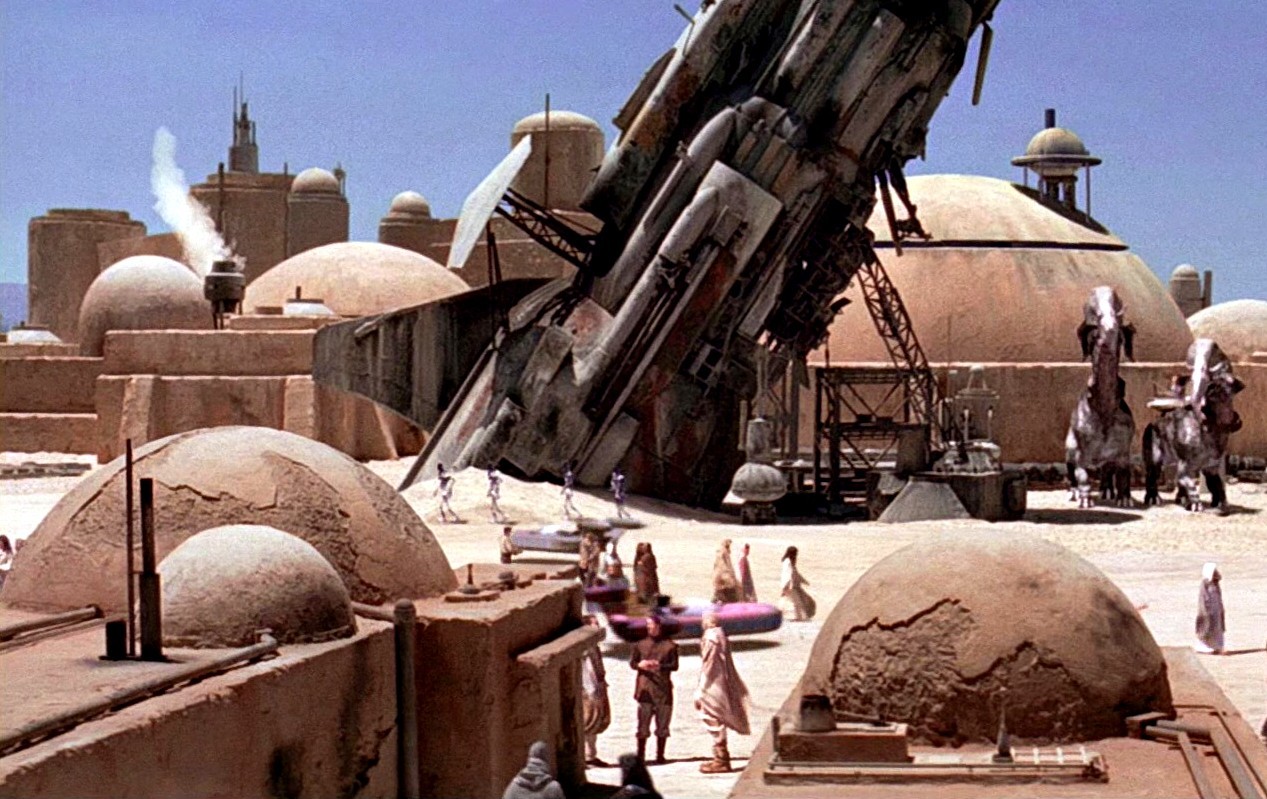 I simply glued a folding plastic thing onto this babyproofing plug protector. It is destined to be some kind of computer console area, good for an objective.